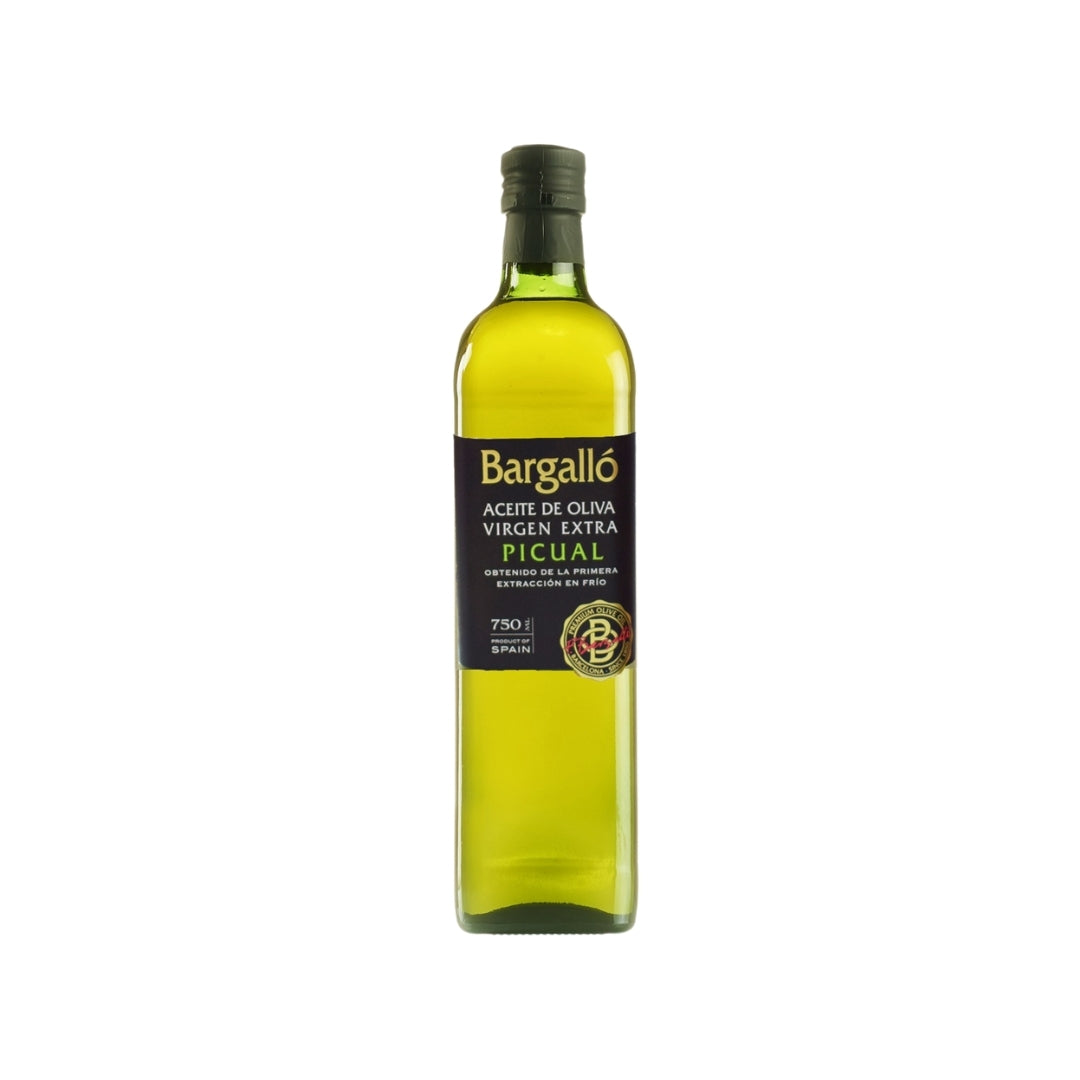 PRODUCT INFORMATION
CUSTOMER REVIEWS
PRODUCT INFORMATION
* Fresh flavour typical of the Picual variety.
* Cold extraction
* Ideal for gazpacho and salads.
Picual Extra Virgin Olive Oil 750ml. Made with selected Picual olives from mountainous regions. It is characterised by being sweet, with a very fresh flavour and a small note of pepper at the end. It can be used in all recipes, even in fried food. 
- Region: Catalonia, Spain
- Content: 750ml