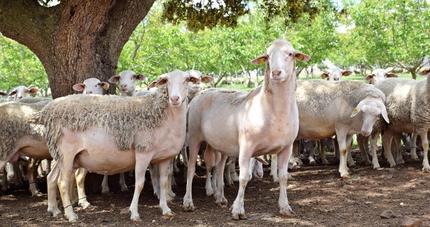 Valle de los Molinos
100% natürlicher Manchego-Käse
Valle de los Molinos
PAGO VALLE DE LOS MOLINOS
They are much more than the best sheep's cheeses in Spain; it is a project whose objective is to care for quality from the origin through the use of natural resources and a deep commitment to Nature, Sustainability and the Environment.
The cheeses are made only with their own sheeps; their unmistakable flavour is the result of a carefully studied diet as well as an artisan production which guarantees its sensory quality and complete traceability.
Website
of the producer.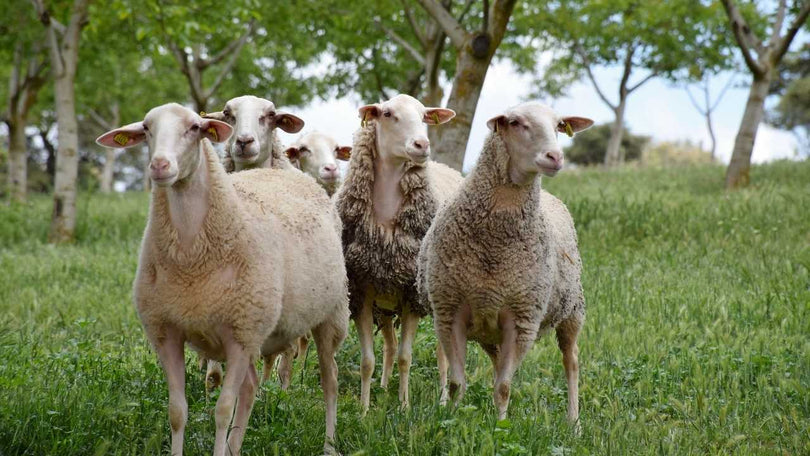 We're starting the new 2021 year with the outstanding
"Manchego" cheese specialties
,which father Emilio and son Jesús Alonso mature to perfection in the hills south of Toledo (Castile-La Mancha) from the milk of their more than 2000 sheep and also refine with pimentón peppers, red wine or rosemary.
Consuming cheeses made in the traditional way, only with natural ingredients and without preservatives or other chemicals is the healthiest option, but it is important to know that this type of cheese requires some recommendations and advice to preserve it in the best way once it reaches our home.