Espinaler
Fischkonserven, Wermut und Barcelona
Espinaler
Espinaler
Miquel Tapias Roldós, The founder's great-grandson, took over the business in the 70's and started a revolution at Espinaler: he started to travel to Galicia to personally select the best seafood at the auctions. That was the starting shot of canned food under the name "Espinaler". In 2000, the Espinaler canned foods started to spread all over the country.
In the 50s, as
Joan Tapias Espinaler has headed
, has his wife,
Ventureta Roldós
, created a sauce for Galician seafood, which was served at their pub. Ventureta, known in the village as a lover of good food, brought together the best ingredients and invented the Espinaler sauce: high quality wine vinegar, black pepper, sweet pepper and a spice blend that she has never betrayed.
Website
of the producer.
Discover and download the Espinaler recipe booklet to get inspired with suggestions and ideas to prepare fantastic dishes using canned fish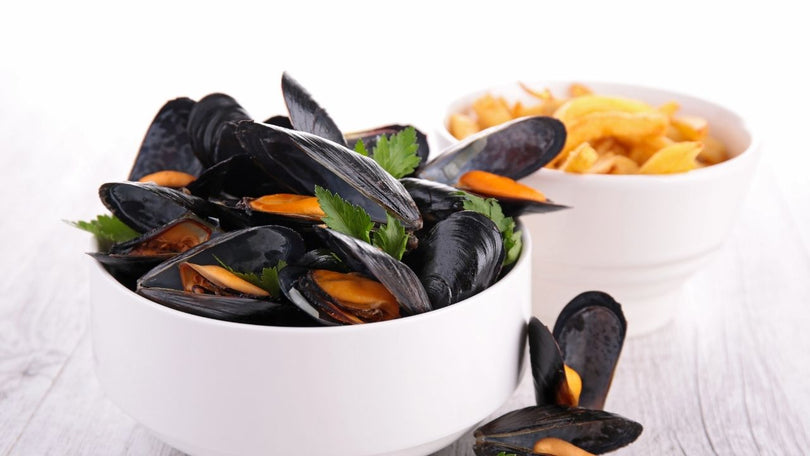 Discover all about Galician mussels, one of the best seafood you can taste.