Portuguese sardines, healthy and delicious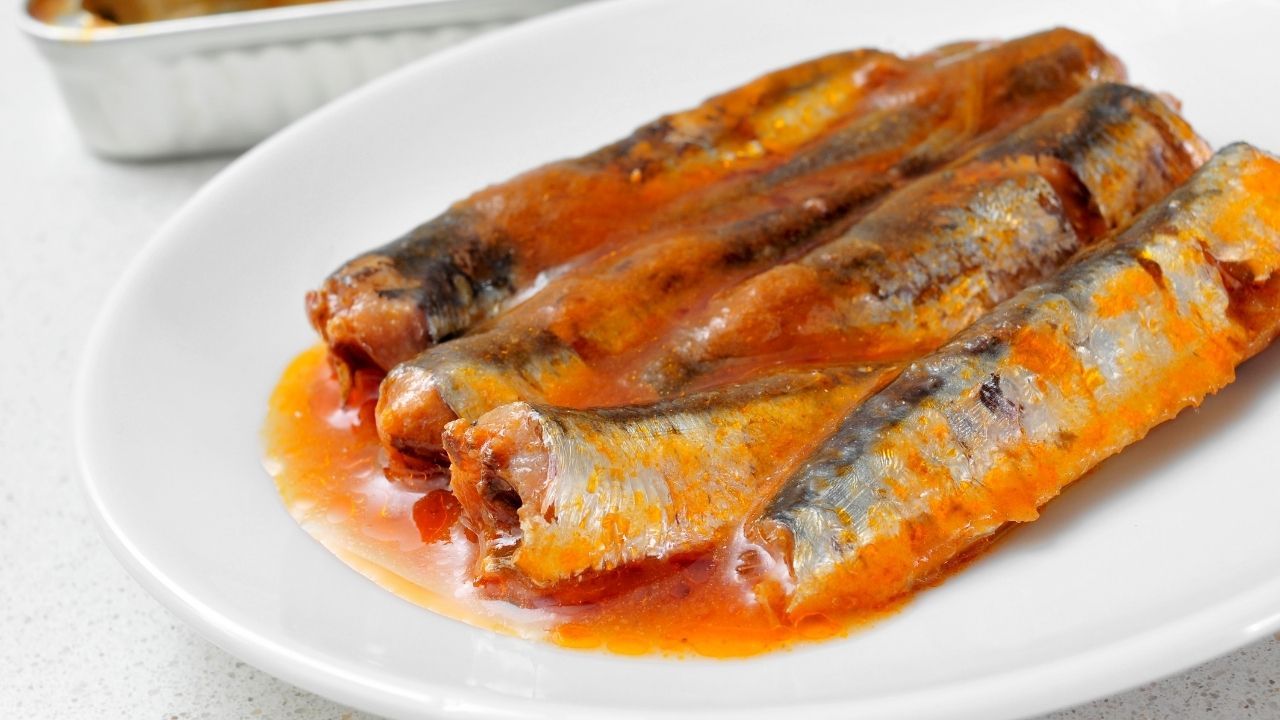 Portugal has a great tradition in canned production. For more than one and a half centuries, high-quality fish canned food are produced here. The industry experienced the industry during the First World War as the demand shot high as they could be easily stored. Today, Portugal's canned fish manufacturing is again experiencing a golden age, with fish preserves being one of the culinary symbols of Portugal and its coasts. In particular, the sardines are the high standard for the excellent quality of the products. In this little entry we will tell you why you are so special for you to have more information before you buy Portuguese Sardines.
Why are Portuguese sardines special?
The Portuguese sardine preserves are made of fresh Atlantic sardines, which are fished at their optimal fishing time. This is when the fat content in the fish is higher, so you are juicy in the preserve and have a stronger taste. The processing process is purely manual, so if you are opening a can of Portuguese sardines, you will find them all well placedand without spots.
What are the most popular varieties of Portuguese sardines in cans?
They are mainly conserved with olive oil, either as sardines (Sardinhas) or with the smaller ones Sardinillas (Petingas). Then they are accompanied with a variety of natural ingredients: piquant (with chili), with Organic olive oil, in Tomato sauce, With lemon or pepper and much more.
What are Sardines Millesimes?
Just like good wines, high-quality sardines will improve with time. Therefore, some manufacturers write the production year to the can so that Sardinen-Millesimes fans keep track of the years of storage and maintain their collection. This is a growing trend among gourmets.