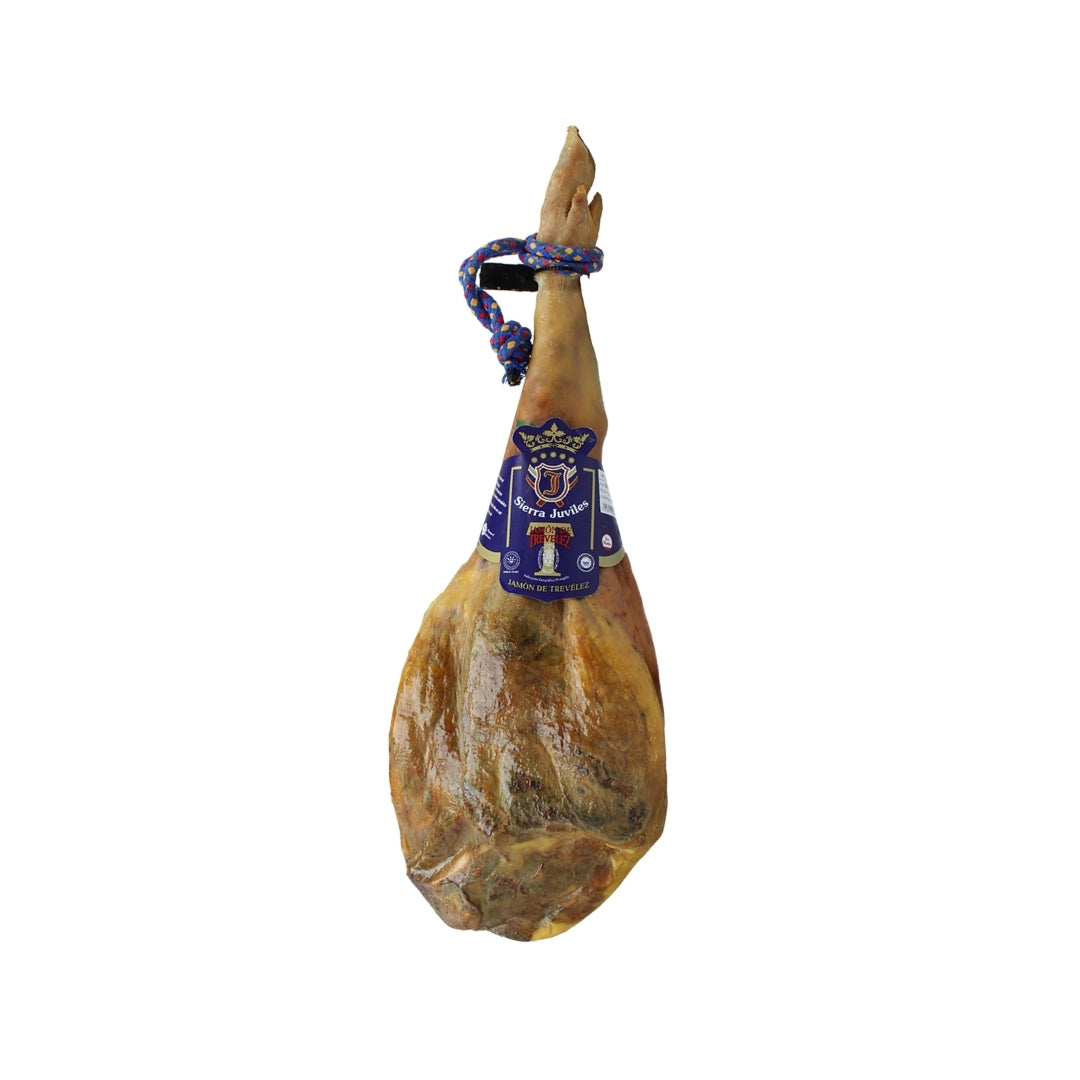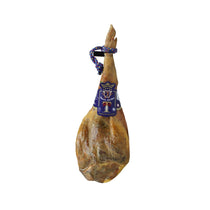 PRODUCT INFORMATION
CUSTOMER REVIEWS
PRODUCT INFORMATION
* A ham with a balanced flavour and exceptional texture.
* Naturally cured in the Sierra Nevada natural park
* Cured for 23 months in natural drying sheds
Jamón Serrano de Trevélez Gran Reserva, whole piece. Cured in the traditional way for +23 months. Elaborated in a 100% natural way, only ham and sea salt.
- Region: Juviles, Granada, Spain
- Net weight: 7kg