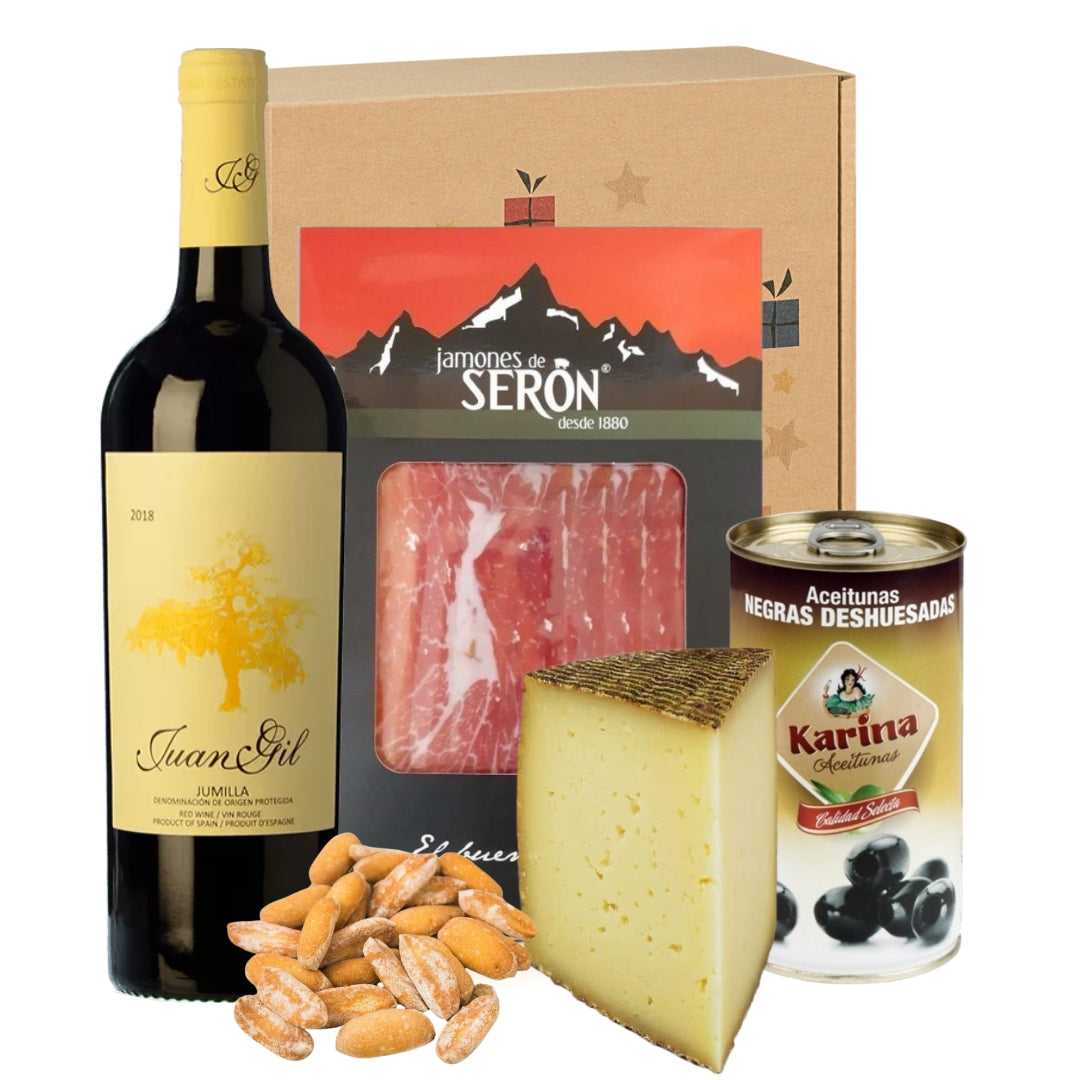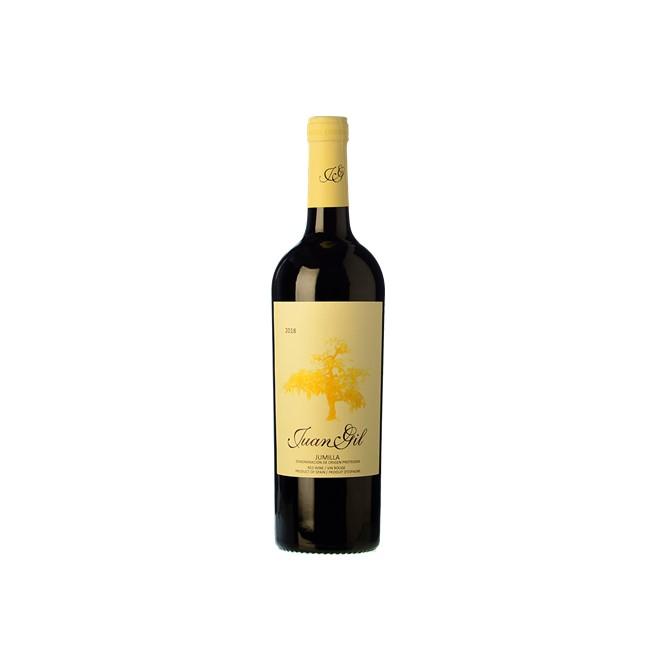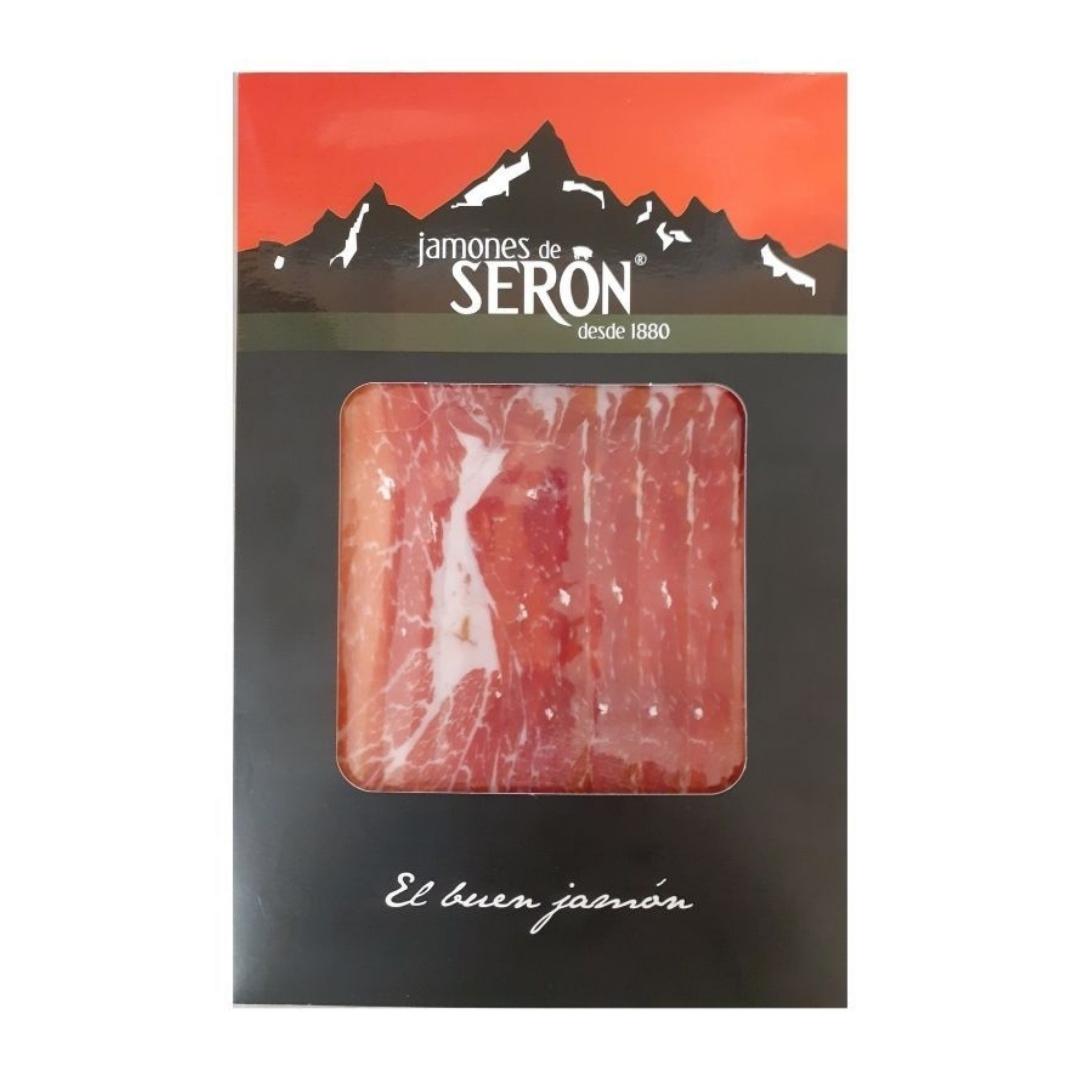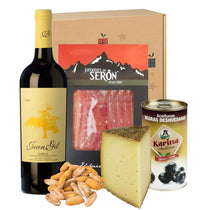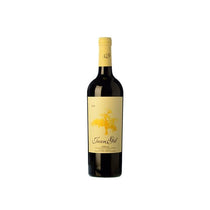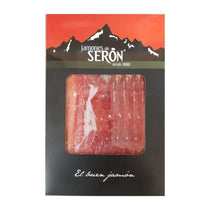 PRODUCT INFORMATION
CUSTOMER REVIEWS
PRODUCT INFORMATION
* The perfect gift for the lover of Spanish flavours
* Ideal for preparing tapas
* Give a little piece of Spain as a gift
Gift box with typical Spanish gastronomy products. Serrano Duroc Ham accompanied by a Monastrell red wine from Jumilla, perfect for tapas, a wedge of cured artisan Manchego cheese and some manzanilla olives that you can never miss.
The Serrano & Manchego Gift Box contains:
- Red wine: Juan Gil Etiqueta Amarilla 2020 Jumilla 75 cl.
- Serrano Ham Duroc Gran Reserva 80g
- Black Manzanilla Unpitted Olives 350g
- Artisan cured Manchego cheese 250g
- Traditional Picos Campesinos (Grissini) 140g