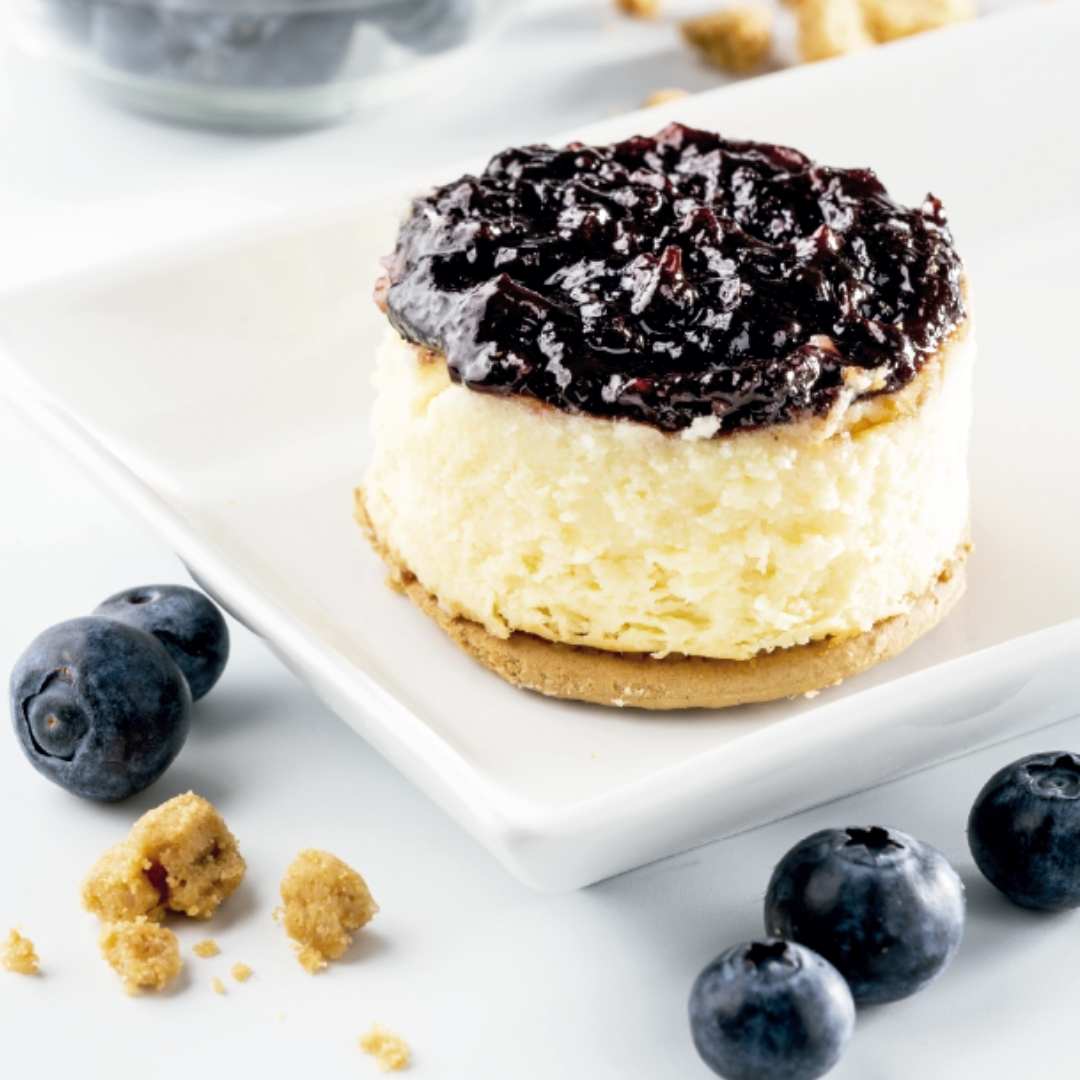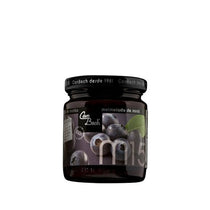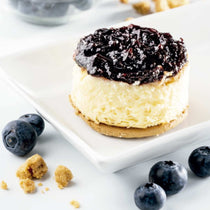 PRODUCT INFORMATION
CUSTOMER REVIEWS
PRODUCT INFORMATION
* Combine it with Tahitian vanilla and liquorice ice cream
* Also perfect for documenting a blueberry cheesecake.
* 100% natural
* Gluten-free

An exquisite jam. Blueberry is a wild fruit that is highly valued for its sour taste, but also for its nutrient properties. This fruit is very rich in vitamin C and antioxidants that give it its characteristic bluish color.

• Region: Girona, Catalonia, Spain
• Net weight: 285 g