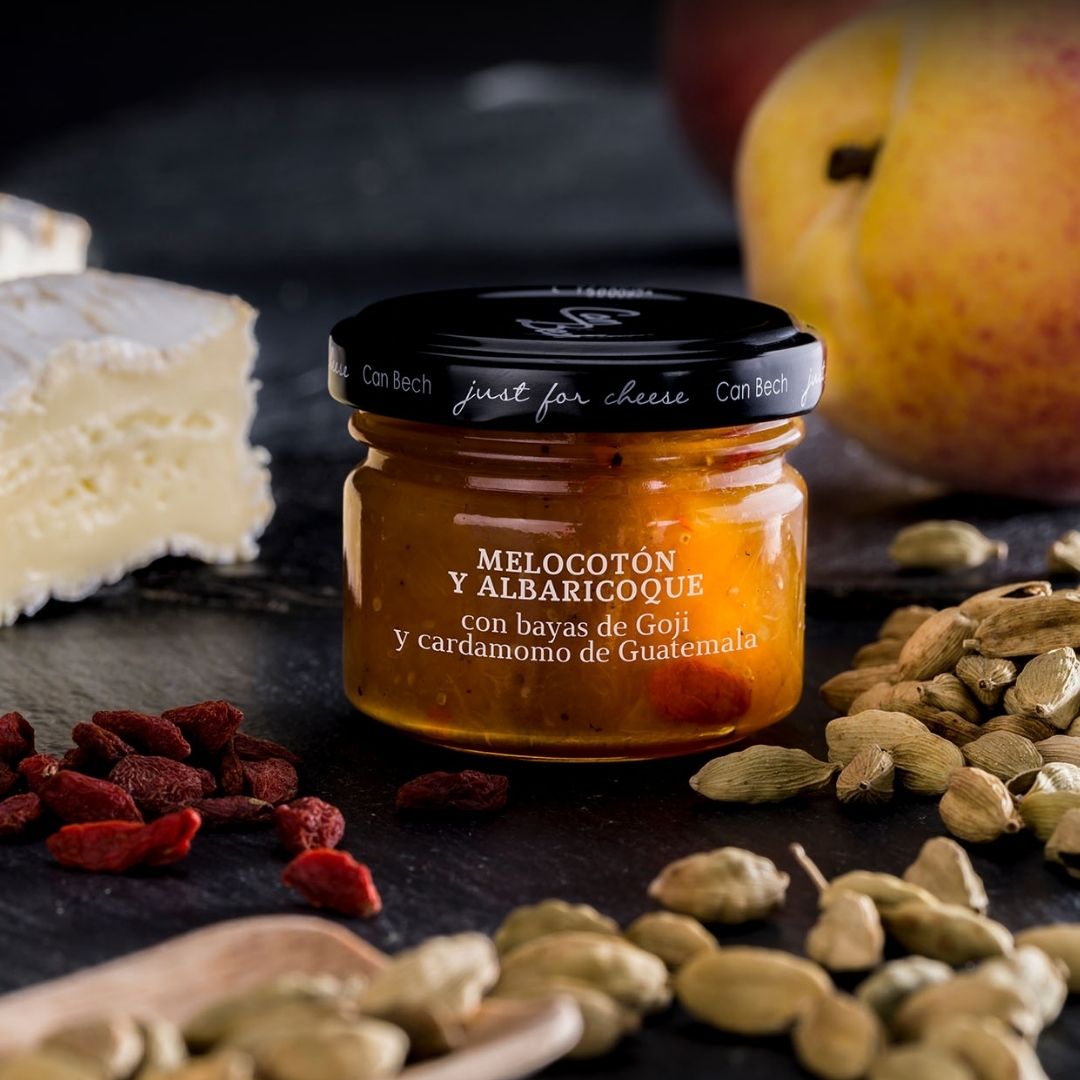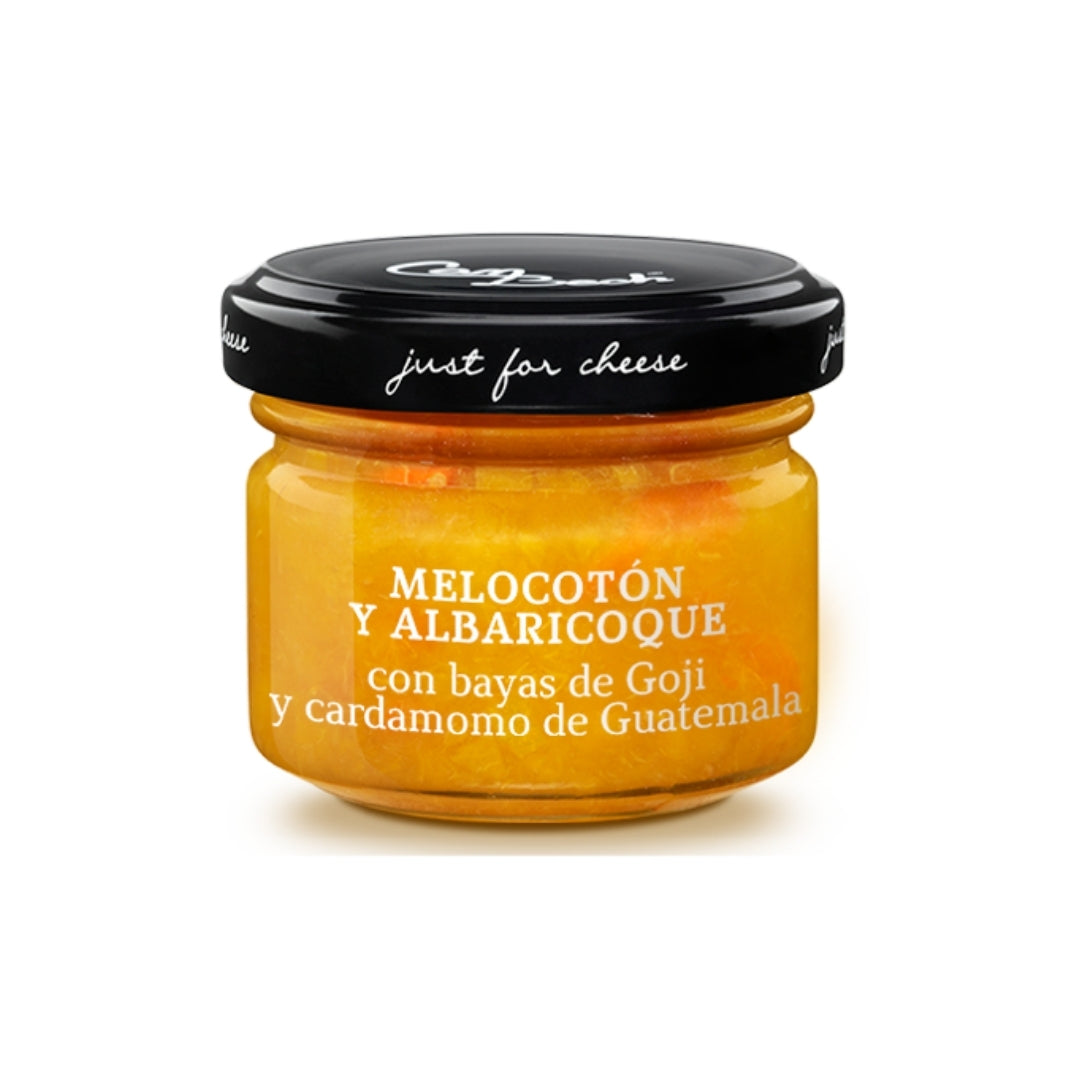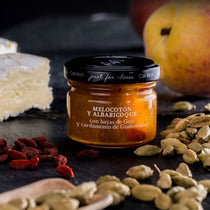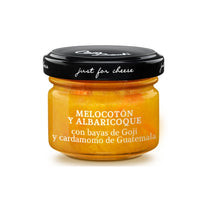 PRODUCT INFORMATION
CUSTOMER REVIEWS
PRODUCT INFORMATION
* Gourmet cheese pairing
* Just the right sweetness and citrus counterpoint for soft cheeses.
* Enhances the flavour of your cheeses in a natural way
A jam made especially to accompany and enhance the flavour of white and creamy cheeses. With just the right sweetness and aroma provided by peaches and apricots, Goji berries and Guatemalan cardamom. Made in Girona by Can Bech.
- Region: Girona, Spain
- Net Weight: 67g