What are hojiblanca olives?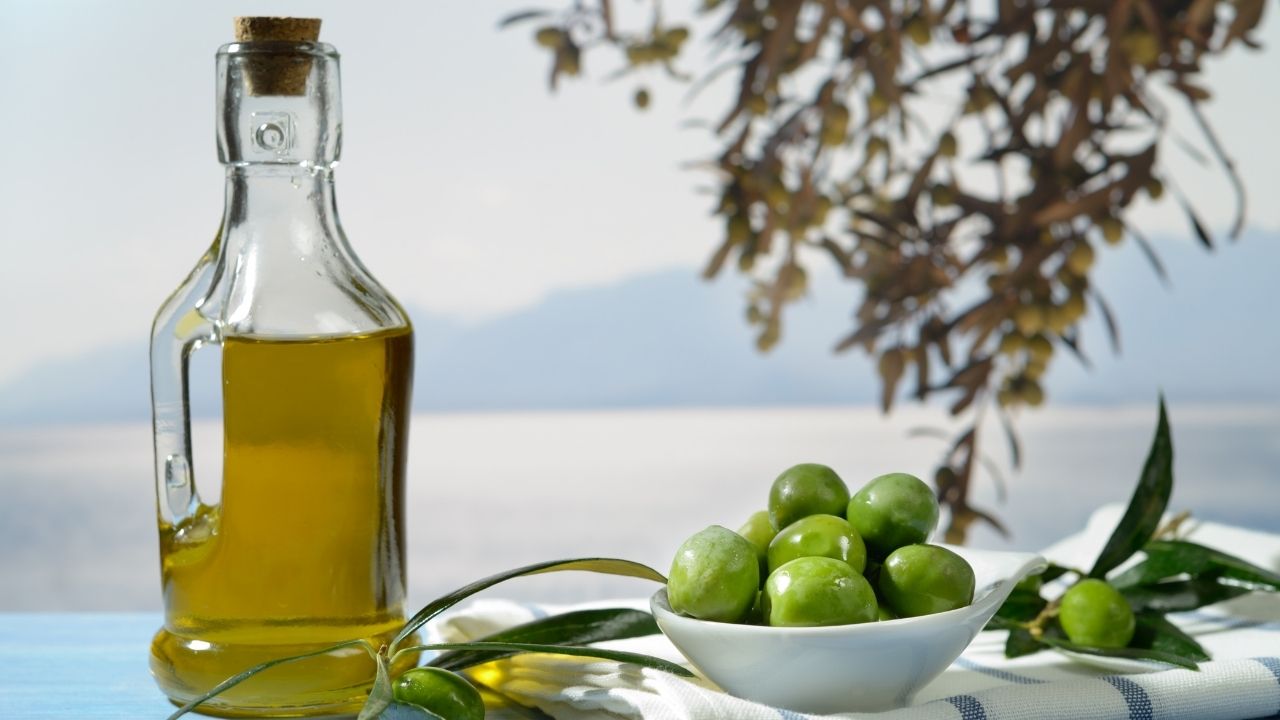 In one of our previous articles I told you about manzanilla olives, one of the best known olives inside and outside Spain, and perfect for tapas. Today I want to talk about another of the Spanish olives par excellence, the hojiblanca olives, which are used to make some of the best olive oils in the world.
What are hojiblanca olives?
The hojiblanca olive is a variety of olive tree from the south of Cordoba in Andalusia and is the third most cultivated Spanish variety. It is expensive to harvest because the fruit is very resistant to falling off the tree, so it is harvested mainly by hand.
Taste of hojiblanca olives
Although its main use is the production of extra virgin olive oil, the hojiblanca olive is also used as a table olive, having a sweeter flavor than other varieties, with bitter touches and almond nuances. Its flavor and aroma are reminiscent of freshly cut grass and aromatic plants.